About Toptal
We connect the world's top talent with the world's top organizations.
Leadership Team
Taso Du Val
Chief Executive Officer
View bio
Bill Tsingos
General Counsel
View bio
Michelle Labbe
Chief People Officer
View bio
Ismael Peinado
Chief Technology Officer
View bio
Christy Schumann
Chief Customer Officer
View bio
Kleanthis Georgaris
SVP of Product
View bio
Abhishek Sarkar
SVP of Business Operations
View bio
Vicky Mackie
SVP of Talent Operations
View bio
Careers at Toptal
Join the best and brightest who are working to build the greatest talent company in the world.
Explore your future at Toptal
Stats and Figures
Key Milestones
2010
Toptal.com domain name is officially registered and becomes Toptal LLC in November.
2011
Toptal Platform is introduced, a proprietary piece of technology created to run all operations.
2015
With 2,861% y/y growth,Toptal ranks 33rd on Deloitte's 2015 Technology Fast 500™ list.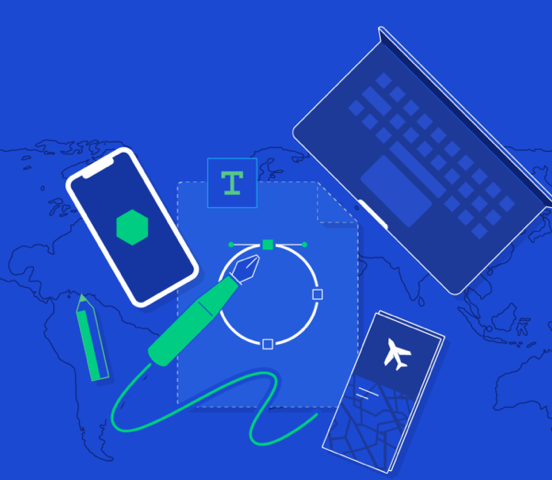 Talent Network expands to include designers, in addition to engineers.
View Press Release
2016
TopTracker launches - the first and only completely free freelance time-tracking tool untethered to a specific freelance marketplace.
View Press Release
Toptal acquires Skillbridge, an innovative platform in the on-demand business talent space.
View Press Release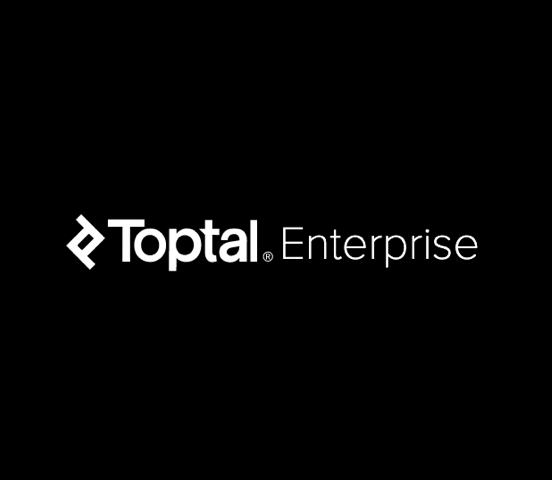 Toptal Enterprise launches to meet the growing demand for enterprise-grade freelance talent solutions.
Toptal Projects launches, a service that helps clients solve urgent business needs by assembling and managing a team of seasoned experts.
2017
Talent Network expands to include on-demand finance experts with the experience and skills sets to meet the demands of Fortune 500 companies.
View Press Release
2018
Toptal partners with Payoneer to allow free payments between companies and freelancers all around the world that use its TopTracker platform.
View Press Release
TopVolunteer launches, connecting NGOs, charities, and other nonprofit organizations with talent in the network.
2019
Staffing.com launches to foster conversations about the rise of remote work, the expansion of the freelance economy, and the future of procurement and staffing at large enterprises.
View Press Release
Talent Network expands again, this time to begin including on-demand product managers and project managers.
2020
Toptal becomes the world's largest fully remote company.
Toptal launches The Suddenly Remote Playbook, a comprehensive guide designed to help companies and employees manage working remotely.
View Press Release
Toptal launches Remote Work Solutions, offering customized solutions to companies of all sizes to help build and sustain a robust remote work environment.
Impact Initiatives
Scholarships
We're commited to empowering the next generation of female leaders from around the world by providing $10,000 and one year of mentorship to help recipients achieve their ambitious goals.
Meet our scholarship recipients
TopVolunteer™
We leverage the power of the Toptal Network to connect global NGOs, charities, and nonprofit organizations with the world's top talent, accelerating impact and giving back to those in need.
Learn more about TopVolunteer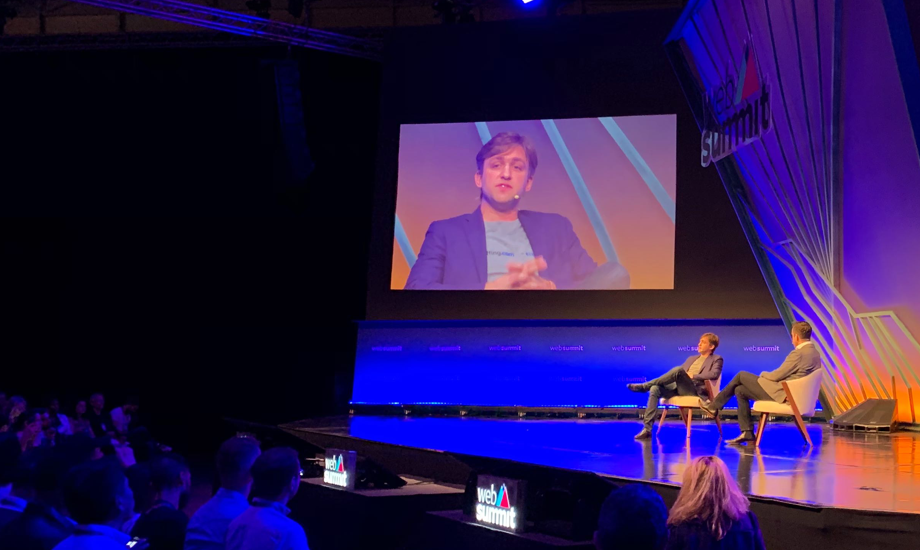 Press Center
Stay current on the latest announcements, press releases, executive interviews, and more from Toptal. Plus, download media kits and submit press inquiries – all in one central hub.
Visit press center