Toptal's Talent Economy Podcast: Industrials Industry Leaders on the Future of Staffing
Suzan Morno-Wade
CHRO of Xerox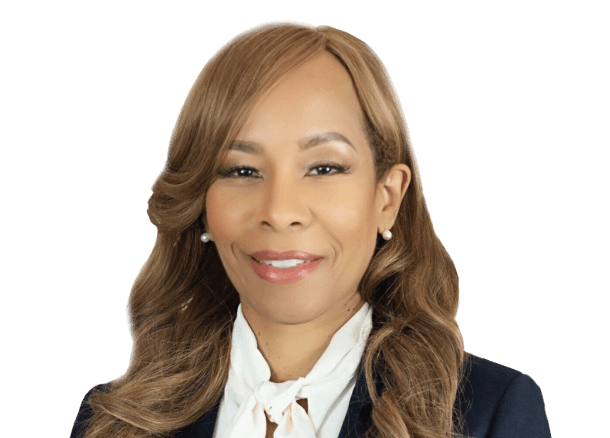 Recruiting With AI
As companies work to eliminate bias from their recruiting processes, some are turning to artificial intelligence to help them build a more inclusive workforce.
Suzan Morno-Wade
CHRO of Xerox
A New Frontier: Blockchain Energy Solutions
Innovative energy companies are deploying blockchain to streamline operations and improve customer experience.
Continue Reading
How it works
Assemble the perfect team.
Whether you need a robust team of specialists or a single expert, we offer a wide range of options to deliver scalable solutions.
Full Teams

For large, specialized projects, assemble full teams of Toptal freelancers to collaborate inside the company.

Blended Teams

When additional assistance is required, multiple freelancers can be blended into existing teams.

Individual Experts

Engage with individual freelancers to deliver work on a project-by-project basis.