Our Clients
Toptal connects elite talent with the most exciting companies in the world, including leading Fortune 500 brands and innovative Silicon Valley startups. Our focus on challenging, tier-one projects powers the world's largest high-skilled workforce.
Featured Enterprise Clients
Drilling into real-time data creates an industry game changer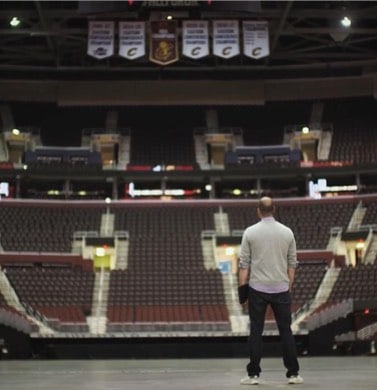 Creating an app for the game
Conor Kenney
Director of Professional Services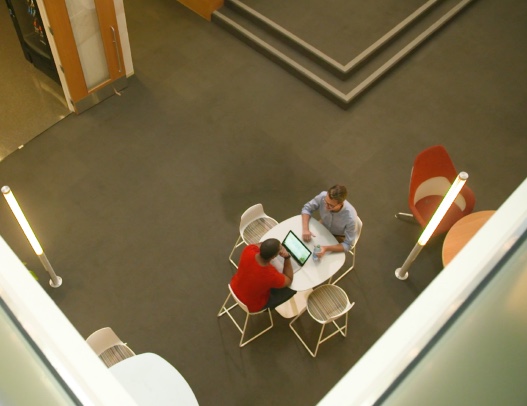 Developing a virtual assistant to improve mental wellness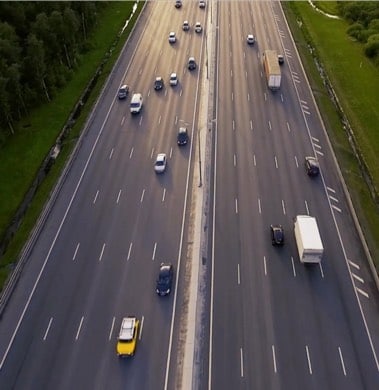 Building a cross-platform app to be used worldwide
Thierry Jakicevic
General Manager, Digital Solutions
Trusted by Leading Brands and Startups
and thousands more
Explore Trending Toptal Publications
Join the Toptal community.